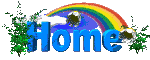 PINBALL
SPACE CADET
The classic. I remember playing this, minesweeper, purble place and spider solitaire a ton on the family computer, seemingly never getting sick of playing the same pinball game over and over again. I don't recall being particularly good at it.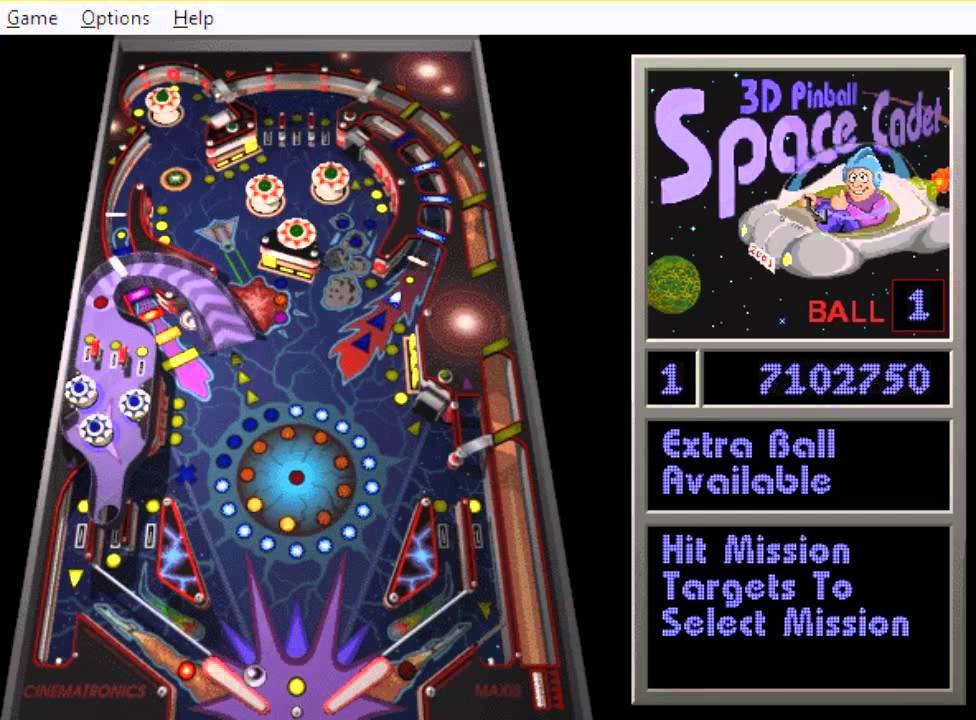 Battle Heroes
I play this using an emulator on my phone. It's super fun, with four different stages - Ultraman, Kamen Rider, Gundam and Fighter Roar themed. The best stage is the Kamen Rider one; it's super well themed and fun to play with multiple tiers. The Ultraman one is fun too, with tiers and fun kaiju. The Gundam stage is less interesting, opting to pan up and down instead of having multiple tiers which is kind of disorienting. The Fighter Roar stage is probably the worst. Fighter Roar is Banpresto's Original Character Do Not Steal that they use to pad out casts for video games. His stage is water themed and just kind of boring.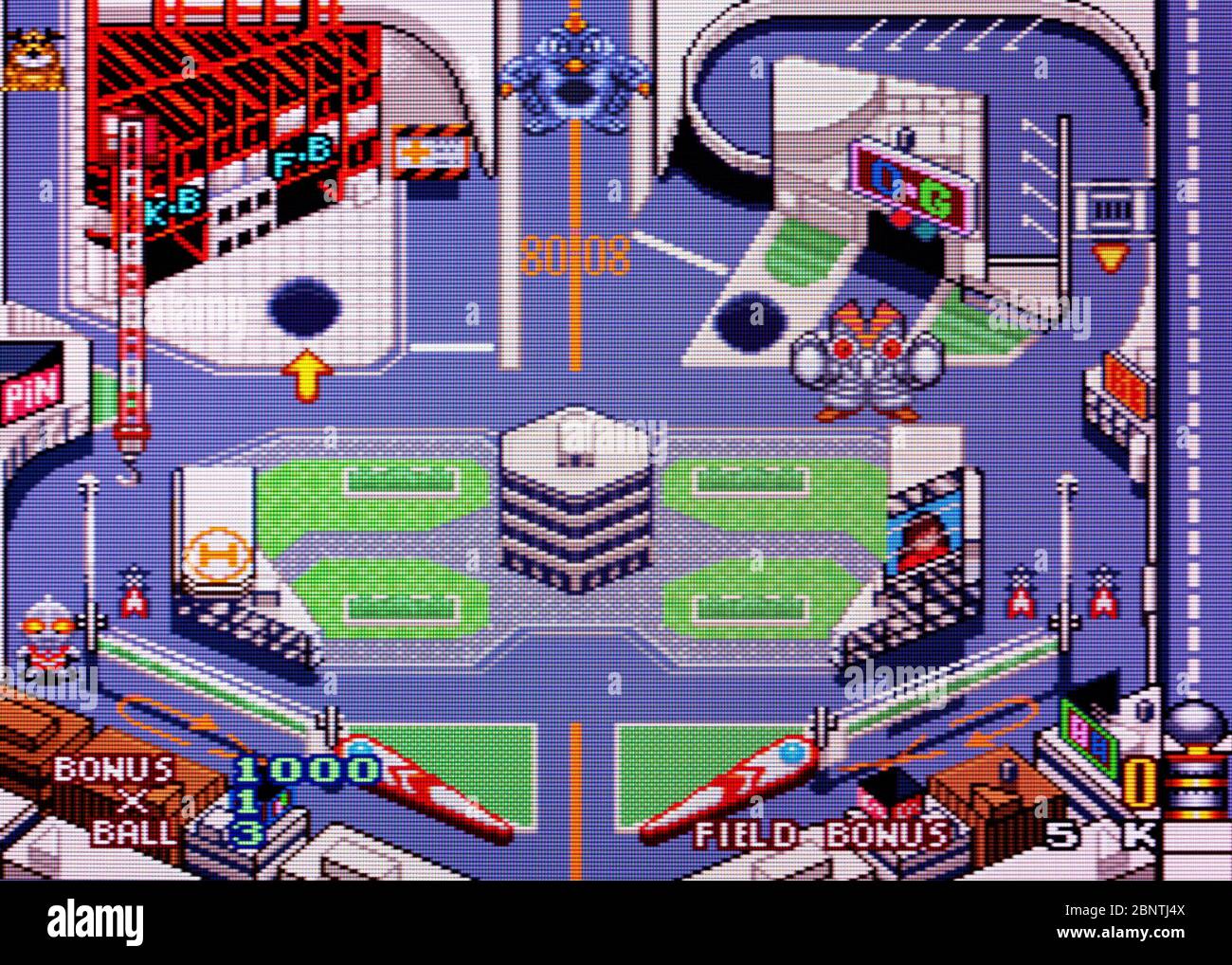 Stranger Things Pinball
I really like this table! It's interesting and interactive. I love it when the demogorgon pops out and you have to try and hit the pinballs into its mouth. My only complaint is that the screen is a bit too involved - I don't want to look at a screen while I'm playing on a physical pinball table, you know?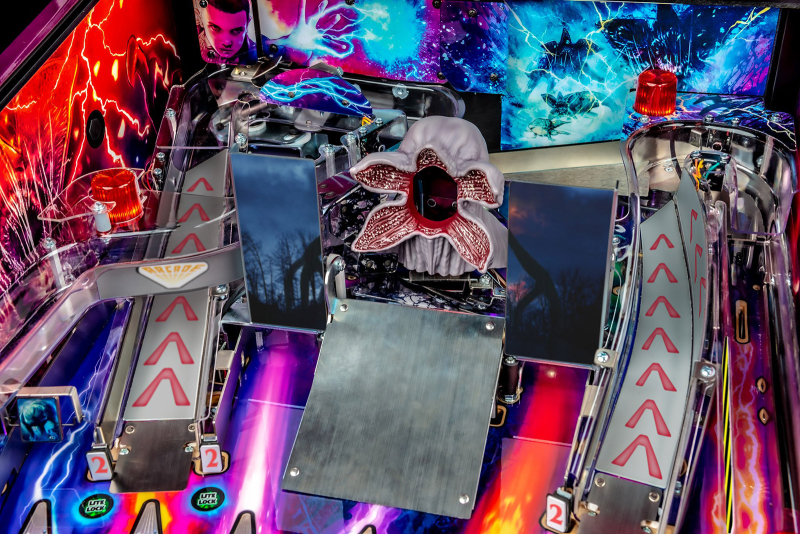 Zen Pinball (3DS)
Sorry, I don't like this one. The themes are generic and boring, and it's hard to get any sense of beauty out of a pinball table on a screen so tiny. This game would be a ton better if it wasn't in 3d.