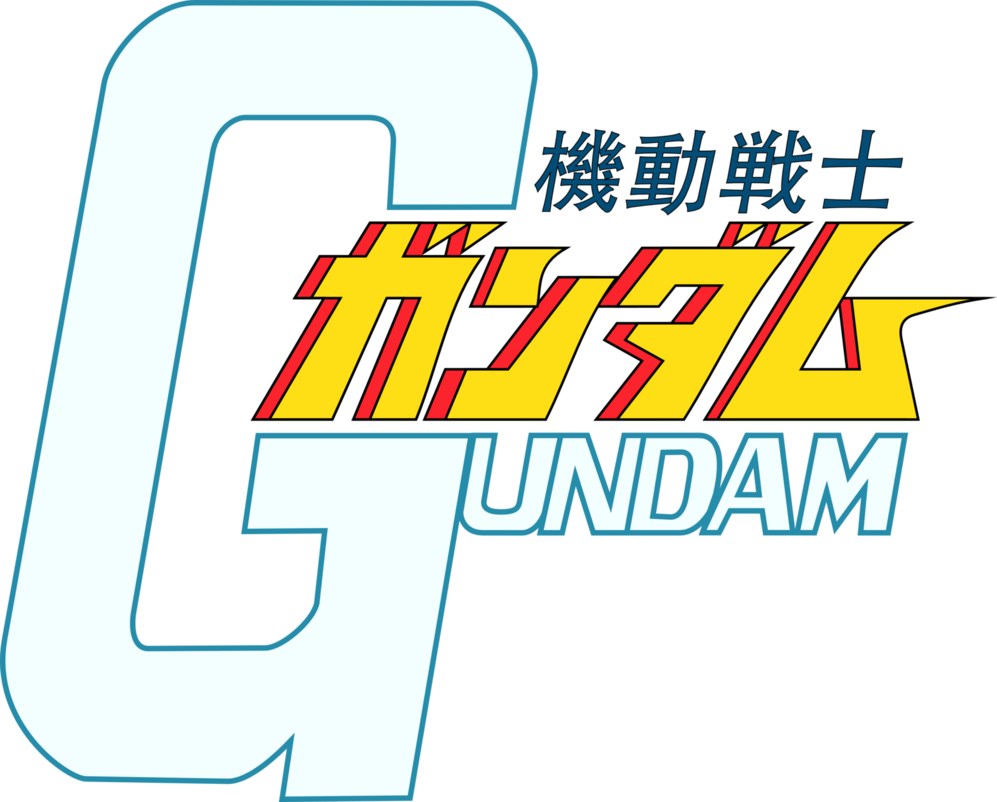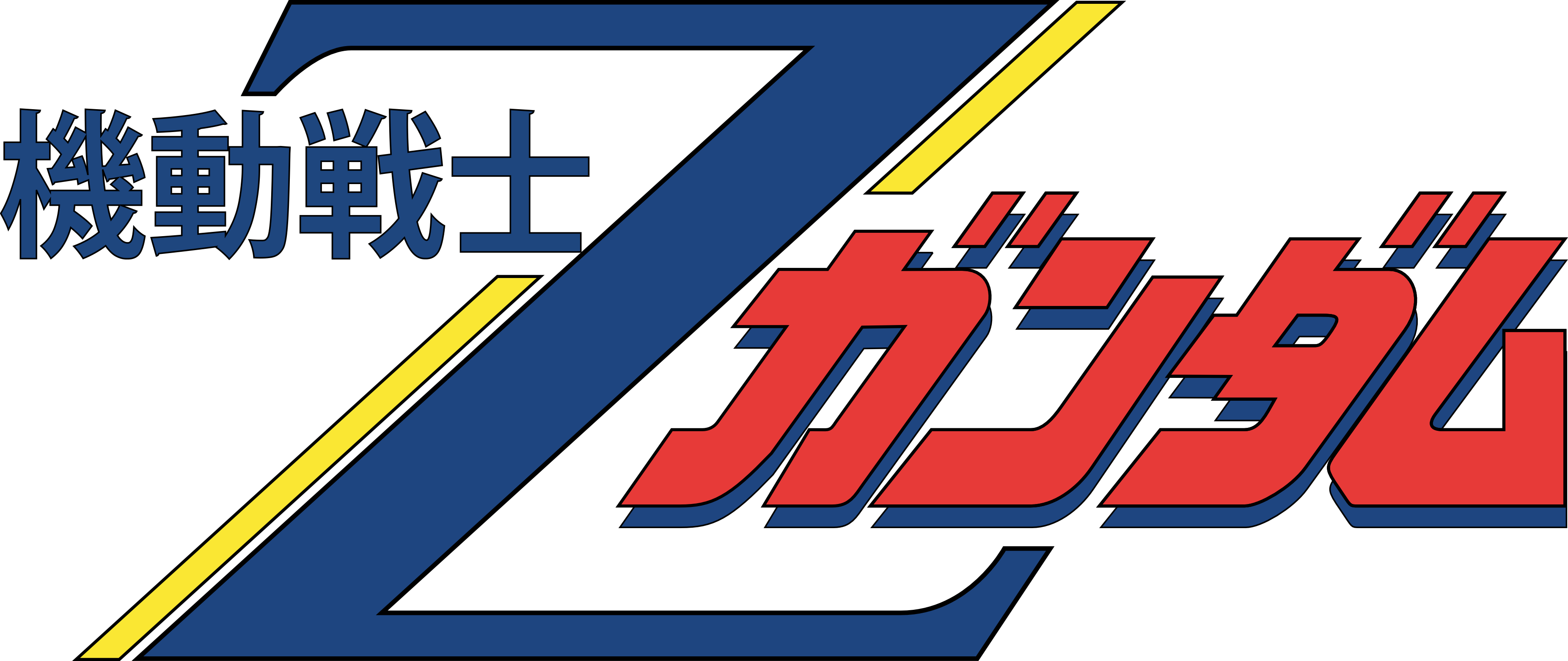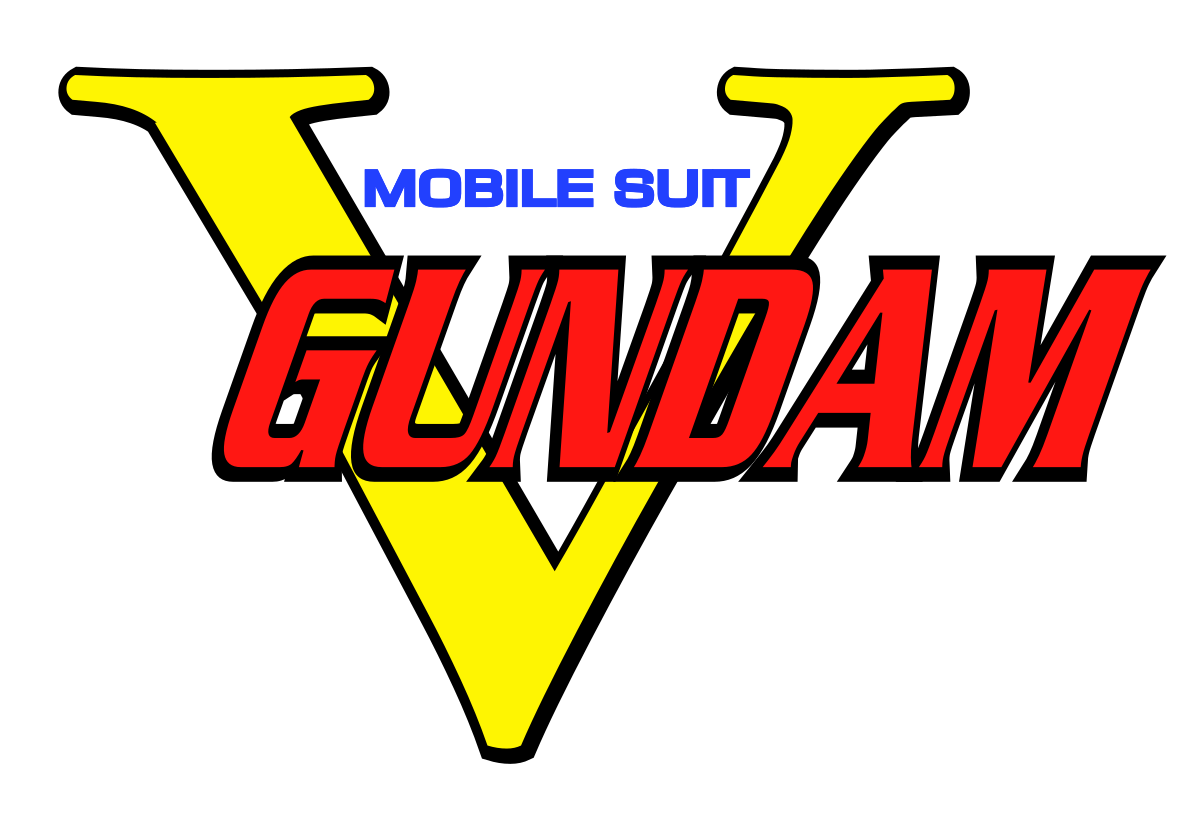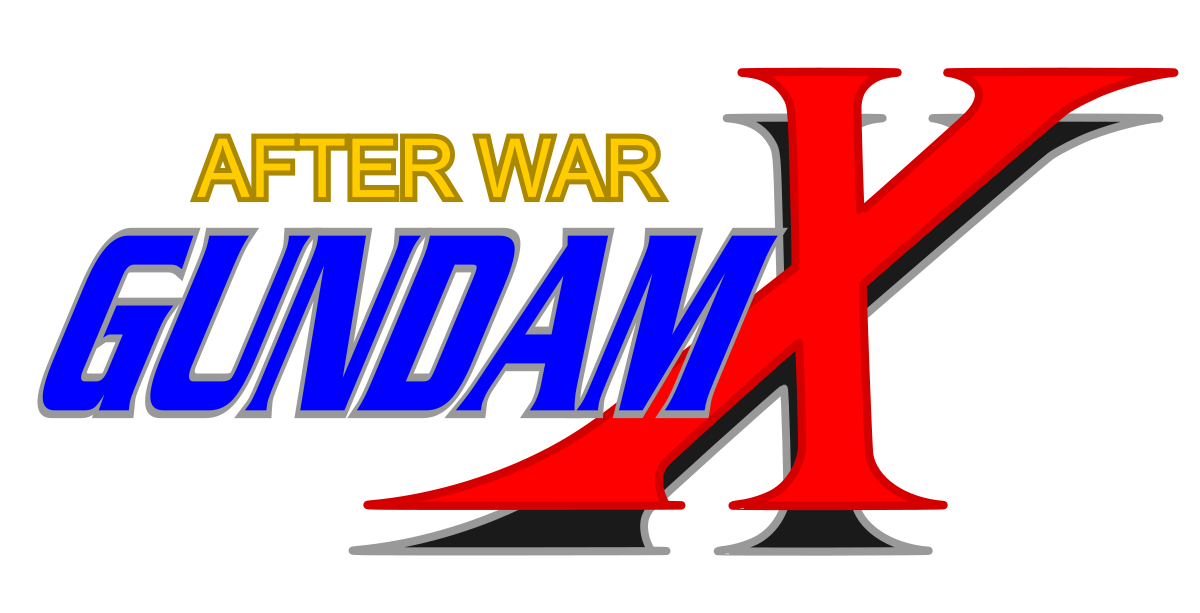 From the dawn of history, mankind has played in this cradle called "Earth." But now, humanity must leave the nursery behind! Our infancy has come to an end!
The only thing you can change about the past is how you feel about it in the present.
That's our purpose. we have to show the world the light in the human heart.
Will you be able to survive?